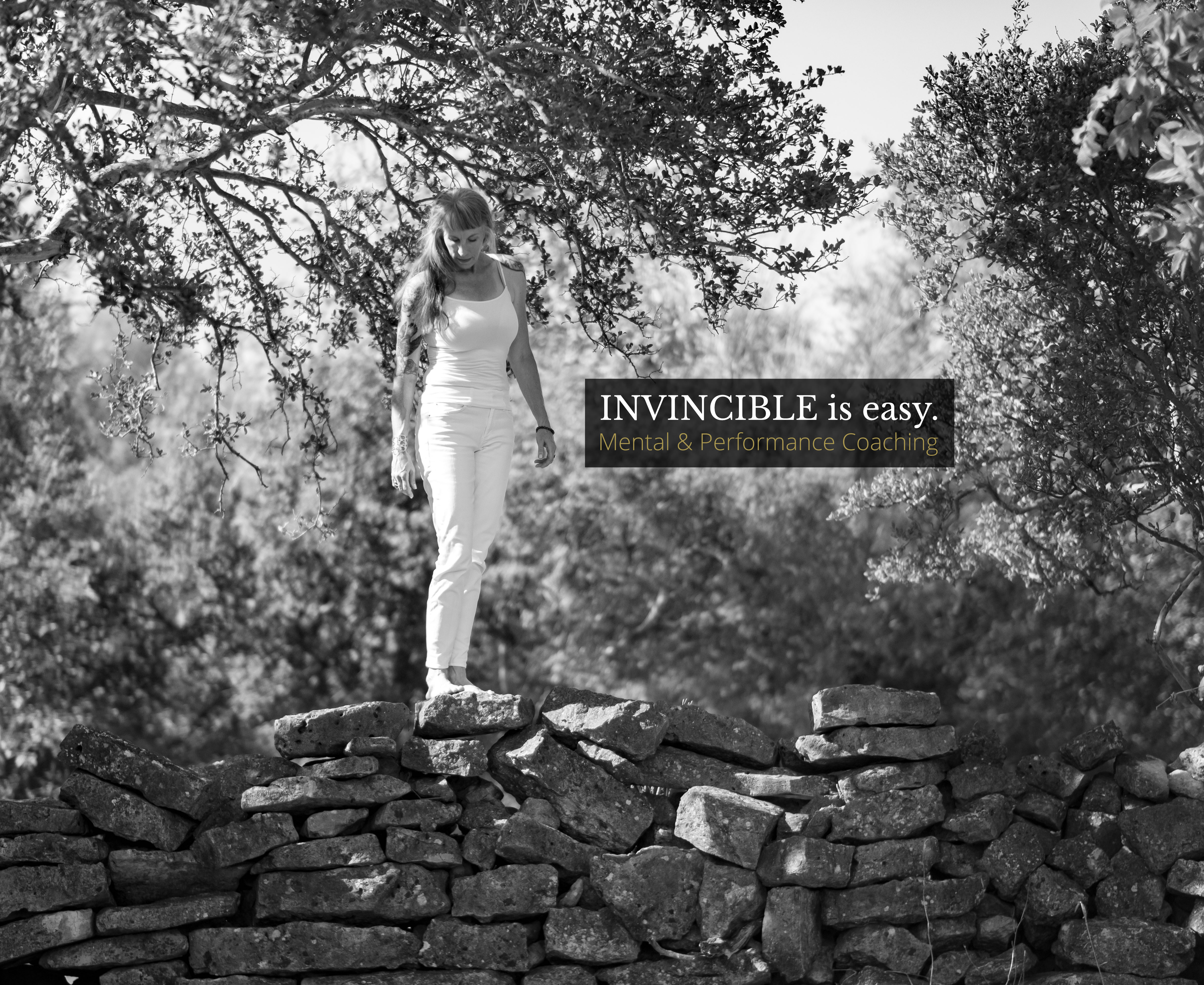 Understand your past.
Reframe your present.
Claim your future.
It's Easy.

About Amy
I was born in Texas, but I grew up in New Mexico. Ultimately, that is where my heart is. For the time being I live in Austin, but I am quickly outgrowing the place. I'm looking into Mars.
I have a relentless passion for life, for adventure, and research; probably from reading Doc Savage as a kid.
I have held over 30 different jobs, had 12 cars, 33 roommates, moved no less than 28 times, played over 900 hours of pool (all inside my first semester in college), faced certain death twice, three times if you include the time I jumped an exit ramp – all 4 tires off the ground – en route to see Frank Sinatra, lived and worked off-grid for over a decade in the high desert mesa of northern New Mexico, mixed over 1,000 loads of concrete and adobe mud by hand, been honored with a climbing route named for me in the Manzano Mountains, supported 30+ biologists and their labs in pursuit of research goals, assisted one of the most legendary university presidents of all time, mentored loads of ambitious high school and college students in pursuit of their worldly dreams, and reinvented myself 18,885 times…and counting.
I love art, architecture, wild animals and the places they live, ancient ruins and the trees that have seen them through. I love soccer, the racing culture of Formula 1 and cycling, and hockey. I am a voracious researcher of myriad subjects. I play golf.
Why Mars? Because Mars represents the loftiest actionable goal our species has put forth. All of our individual goals in this moment exist between today and Mars.
My goal is to get you away from thinking about your life as being hard.
"Hard work" is a catch-all concept that stands between the you of NOW and the you that you want to be.
There are things you will do to get where you want to be. Tasks are tasks. Words are words. Get past the notion of so much difficulty and strife.
Get cheeky with your goals. You're in charge, after all. Call it all "EASY" and just get on with it. "Hard" is tired.
INVINCIBLE is easy.
Public Speaking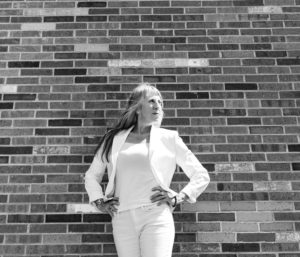 Everything you do in life; personal, professional, or spiritual, plays a part in your mental game. You can choose to call whatever it is you do in life "hard" or "easy".
It's a choice. It's your choice and it doesn't necessarily change what needs to take place in order to achieve a goal. Stop focusing on the difficulty and start focusing on the task. The concept of "hard work" keeps a lot of people in a stagnant state, even promoting analysis paralysis. Stare that task in the face, call it "easy", and get on with it.
To be INVINCIBLE is to allow yourself to be confident, no matter what faces you; physical, mental, emotional. 100%. All the time.
INVINCIBLE is not a shield, but a state of mind, and infinitely more powerful because you are NOT impenetrable. You will be penetrated by both the fairness and fury of life and you will prevail. This is invincible.
Amy speaks to audiences large and small; audiences filled with individuals that desire to experience immediate change in their performance potential now because game day is TODAY. Game day is always today.
Amy uses uniquely familiar scenarios as examples for each audience. She offers new ways of looking at those scenarios, clearly defining the zone where performance can best be maximized, while minimizing the stagnating effect that distractions and rabbit holes have on our lives.
Stand up. Open yourself to change. Get ready to feel the freedom of seamless confidence.
INVINCIBLE is a mindset. INVINCIBLE is easy.
Private Coaching
You are hereby released from every commitment you have made to other people, places, or things. Poof!
You are free.
Now, take a look at each one of those commitments you are freed from and ask yourself whether you originally made those commitments for you or for them. There is a profound difference and "both" is not the answer.
Private Coaching with Amy is about creating and expanding your playing field. You are giving your energy away based on past actions, and it is exhausting you. Your past is exhausted, and you can choose to call whatever it is you do from now on "hard" or "easy".
It's a choice. It's your choice and it doesn't necessarily change what needs to take place in order to achieve a goal. Stop focusing on the difficulty and start focusing on the task. "Hard" keeps a lot of people in a stagnant state. Get cheeky with your attitude about your life. Call it "easy" and just mow through the next task.
Your energy is for YOU. Others may benefit by your energy expenditures, your commitments to yourself, but those expenditures are for YOU.
INVINCIBLE is a mindset. INVINCIBLE is easy.
My Invincibility

No one is invincible on their own. A key strength is knowing where you can find help when you need it. Here are a few of the people that keep things easy for me. 
Do you know what it feels like in those first few seconds of waking consciousness, when your eyes slit and peel open for the first time after a night of sleep; and in those fleeting milliseconds you are presented with so many pathways? I will go back to sleep. I will...
read more
Philanthropy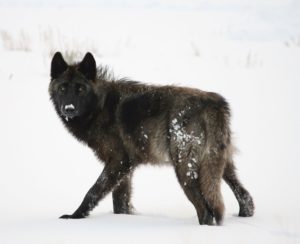 I support the education, preservation, and responsible reintegration of the wolf back into suitable landscapes. I also support hunting.
Wolves teach us about ourselves through their cunning and ability to disrupt, qualities we share. Wolves also evoke frustration and fear when we feel we cannot control their natural state of being; that they somehow spoil our many agendas.
I believe this fear has evolved into a fear of ourselves; what we are capable of and how we've forgotten the ways of honorably wielding our power. And we see our frustration play out when unable to control the natural state of our fellow humans.
Stop being afraid. Pay attention to your inner truth, your inner territory, and all else will align to make more sense.
I am pleased to donate a portion of proceeds from Life Is speakEASY to the following organization:
Invincible begins now. It's not difficult, it's just different than the way you've been living. It's easy.