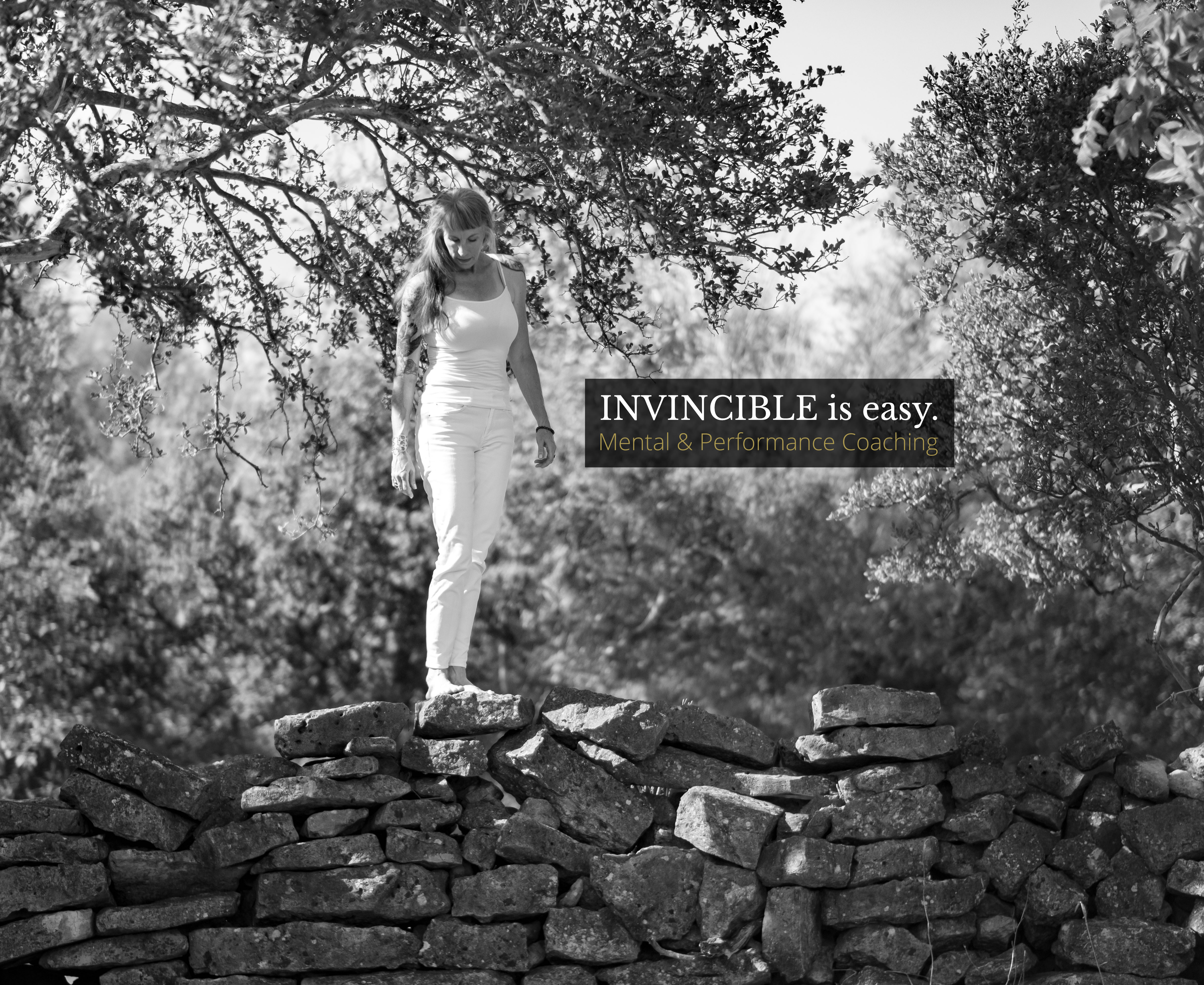 Understand your past.
Reframe your present.
Claim your future.
It's Easy.

Meet Amy Lay, The INVINCIBILITY Coach.
The most excellent compliment I have ever received was given to me by a Russian marine biologist. He told me I reminded him of Harvey Keitel's character, Winston Wolfe, in Pulp Fiction.
Because, he said, "You solve problems."
I have been in pursuit of personal invincibility since age 7 when my father died in the midst of a family vacation in South Dakota.
Some time later I found his Doc Savage books, the first of which was published in 1933. These books, about the pursuit and mastery of knowledge and adventure, served to inspire the life I have come to live and love.
My mission is to get you to think less about how difficult your life is, and more about that thing inside you that makes you tick. That passion or feeling that if nothing were standing in your way, you would do it. I call that thing your "EASY".
If you are alive, you are INVINCIBLE. Consider your accomplishments, what you've already been through. Believe it.
I can get you closer to your EASY and farther away from obstacles and difficulty.
INVINCIBLE is EASY.
Coaching for Individuals and Teams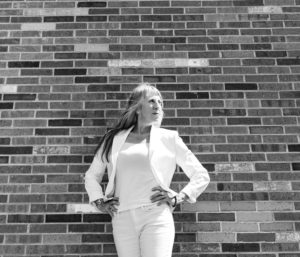 INVINCIBILITY is a measure of how fast you can access your confidence. 
Confidence is a measure of your quality of life.  It's as EASY as you dare make it. Let us now dare. 
Using the platform of your choice (phone, video, etc.): YOU, your GROUP, or your BUSINESS will experience a fresh understanding of the past, a reframing of the present, and the development of new tools to embrace the future.
INVINCIBILITY is a mindset. Invincible is EASY.
My Invincibility

No one is invincible on their own. A key strength is knowing where you can find help when you need it. Here are a few of the people that keep things easy for me. 
One of the many useful tools I employ in my coaching is the quick, whimsical swap of one word for another. The utility of this exchange, in my experience, is what I consider to be the necessary deflation or retirement of the original word, which I so cavalierly...
read more
Philanthropy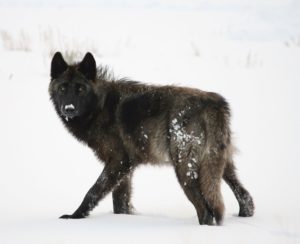 I support the education, preservation, and responsible reintegration of the wolf back into suitable landscapes. I also support hunting.
Wolves teach us about ourselves through their cunning and ability to disrupt, qualities we share. Wolves also evoke frustration and fear when we feel we cannot control their natural state of being; that they somehow spoil our many agendas.
I believe this fear has evolved into a fear of ourselves; what we are capable of and how we've forgotten the ways of honorably wielding our power. And we see our frustration play out when unable to control the natural state of our fellow humans.
Stop being afraid. Pay attention to your inner truth, your inner territory, and all else will align to make more sense.
I am pleased to donate a portion of proceeds from The INVINCIBILITY Coach to the following organization:
Invincible begins now. It's not difficult, it's just different than the way you've been living. It's easy.